Our clients
Freight forwarding companies of different sizes, geographies, and specialties.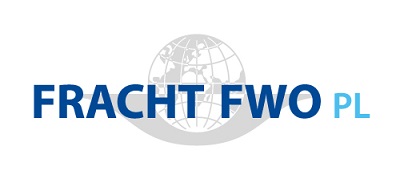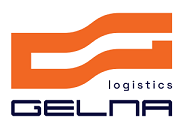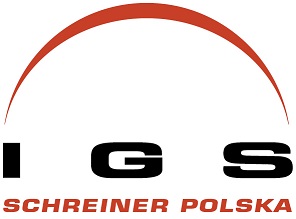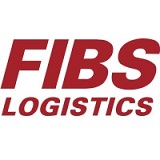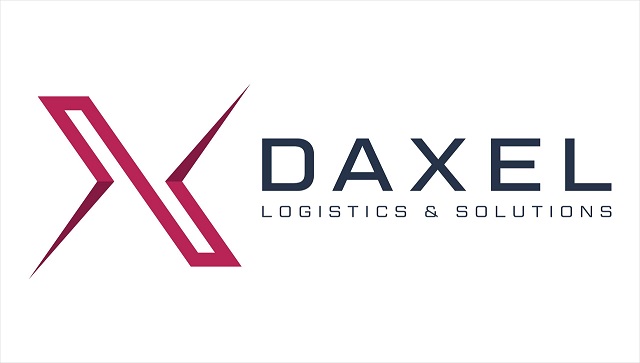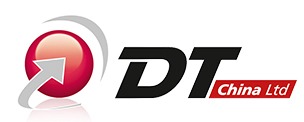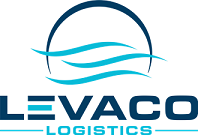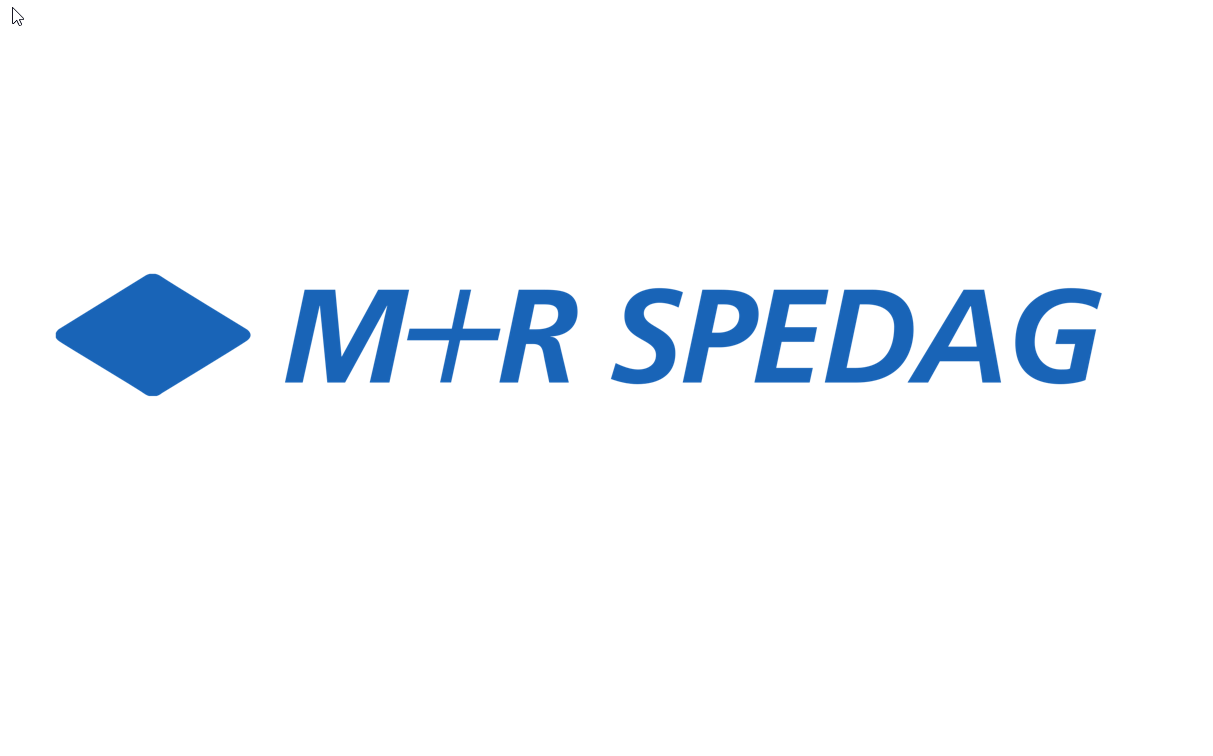 What is Quotiss?
Quotiss is a practical tool for freight forwarders, which simplifies and automates the sales process.
Create Quotiss account
Fill in the form below and start your test drive. 14 days free. No credit card required.
Looking for the Best Freight Forwarding Software?
We can help!
Freight forwarders are now bombarded with messages about the inevitable digitization of freight. Chances are, you've already reviewed a couple of software options for your sales team. Maybe, you've implemented some tools by now, but still, monitor the market for better freight management software solutions.