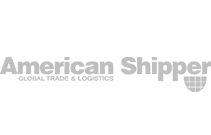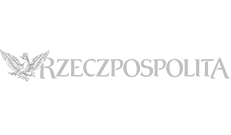 Our Mission
Every freight forwarder can become digital with the right software. Our mission is to help traditional industry players to upgrade their technology and become modern & efficient without major financial investments. That's why we've we developed sales automation tools.
Quotiss is a true innovator in the field of container shipping. Their freight pricing and quoting software is very intuitive. Simplified rate management, automated freight quotes, and transparent process – the benefits are immediately visible to everyone in the organization, and also to our customers.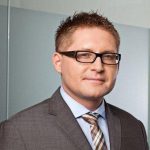 Thanks to Quotiss software, we can distribute freight quotes in a consistent, efficient and transparent way. The time-saving effect on the Far East - Europe market is spectacular!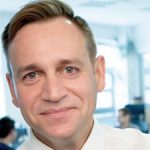 Quotiss saves a lot of time for our sales team, increasing productivity by 2-3 times. It helps to organize ocean freight contracts and rates. You get easy access to all offers prepared by your sales team. You see their daily activity per each client etc.

Quotiss is a modern system that allowed us to significantly speed up the quotation. It is also very flexible for a specific project so that we can personalize the system for our needs. I gained a lot of time for my daily work.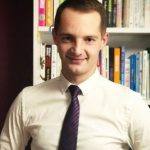 What is Quotiss?
Quotiss is a practical software solution for freight forwarders,
which simplifies rate management process and automates freight quotes (SEA, RAIL & AIR).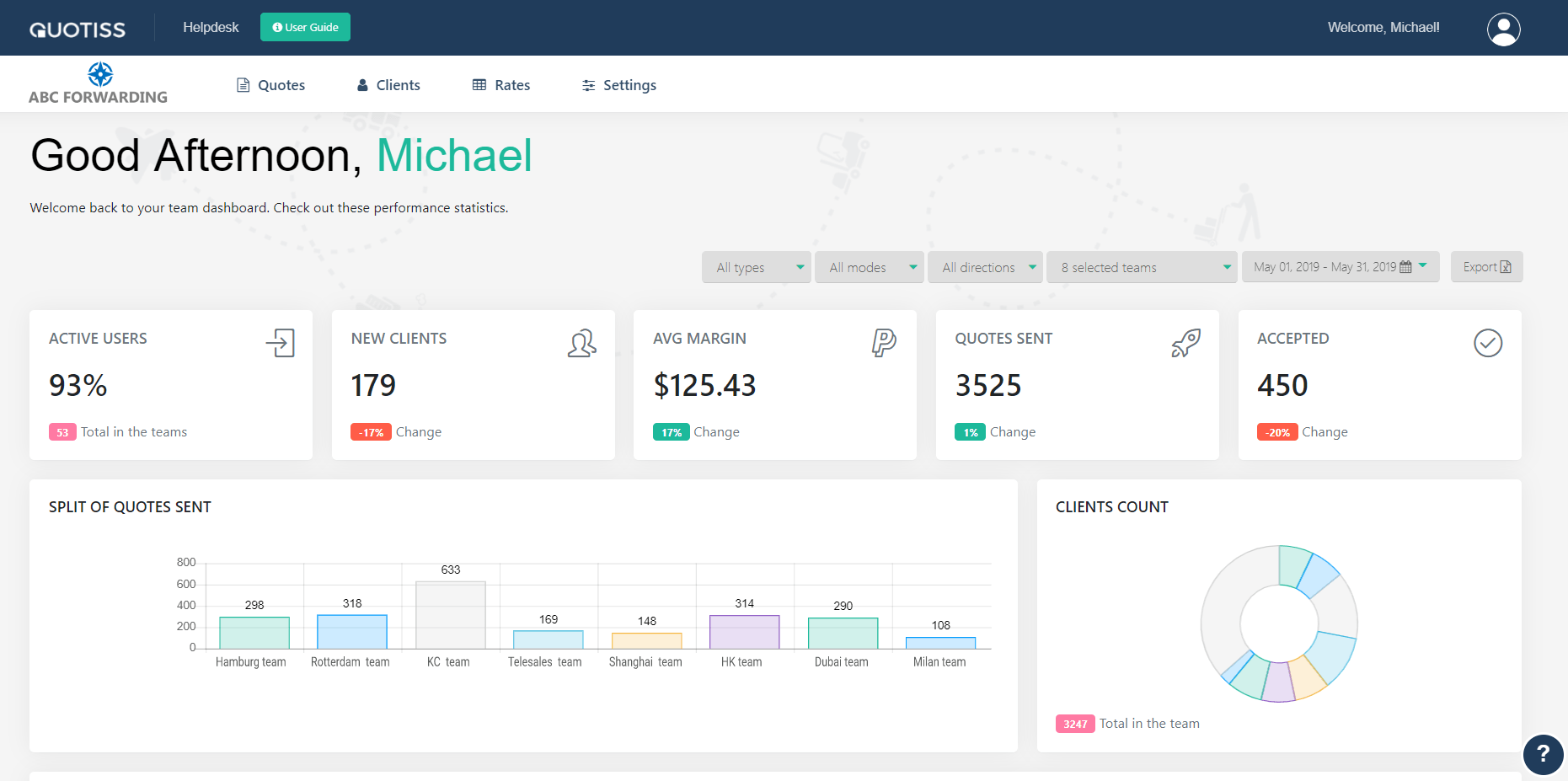 How it works?
Quotiss's sales automation tools digitize your sales and procurement. No more Excel files.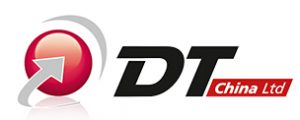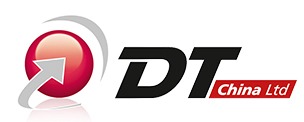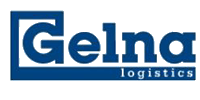 GET DIGITAL!
Quotiss's freight forwarding system can digitalize your entire commercial process, from procurement right through to sales, and can provide full business analytics based on the data you accrue.