Our Mission
Every freight forwarder can become digital with the right freight software. Our mission is to help freight forwarders of any size and specialty to boost sales by automating their sales process in a smart and simple way.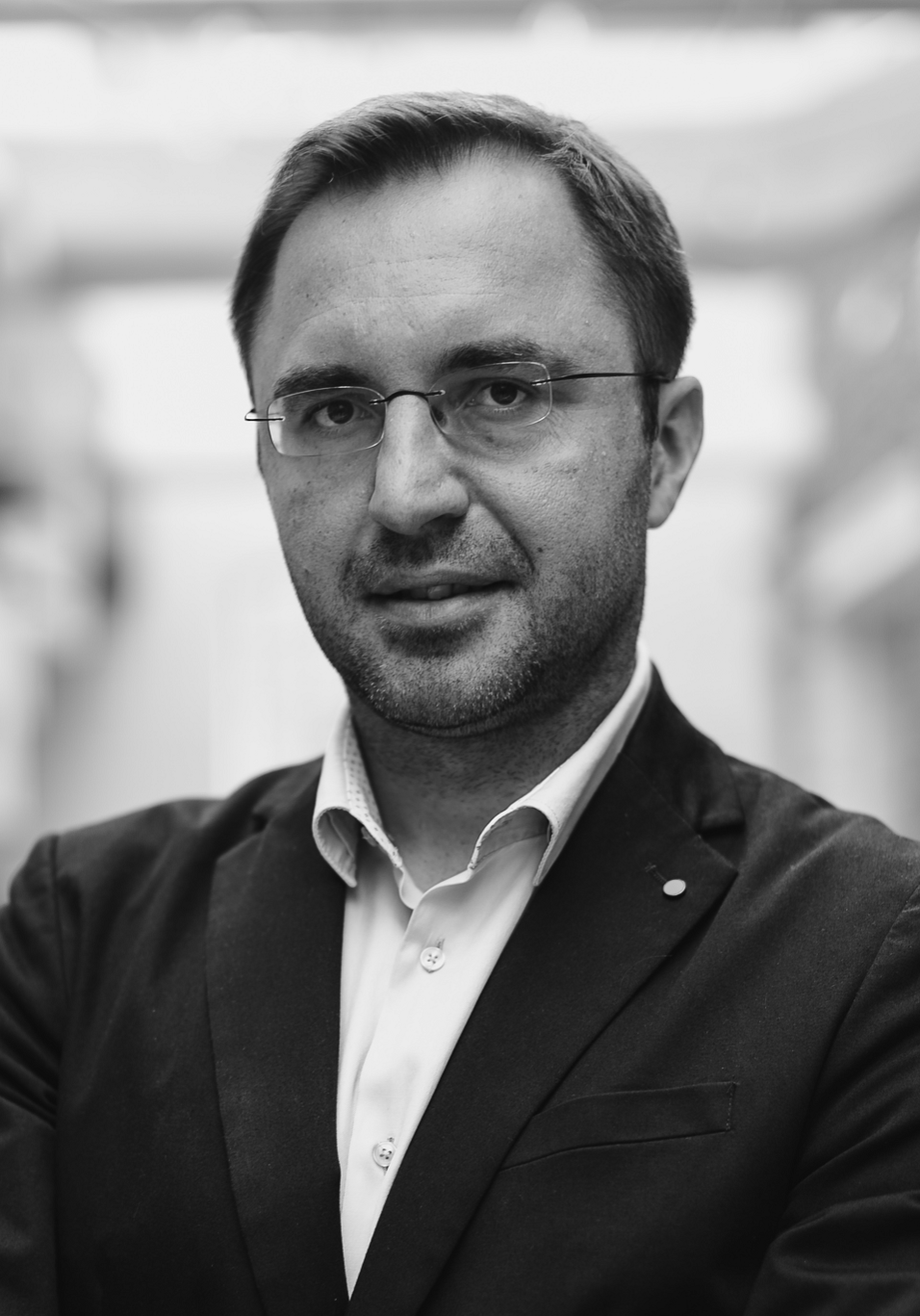 MARCIN ZARZECKI
Founder, CEO
Marcin has spent more than 10 years in the container shipping industry, working in Poland, Belgium, Russia and Kenya, among other countries. He has created millions of freight quotes himself, and has led many global simplification projects in sales, finance and customer service alike.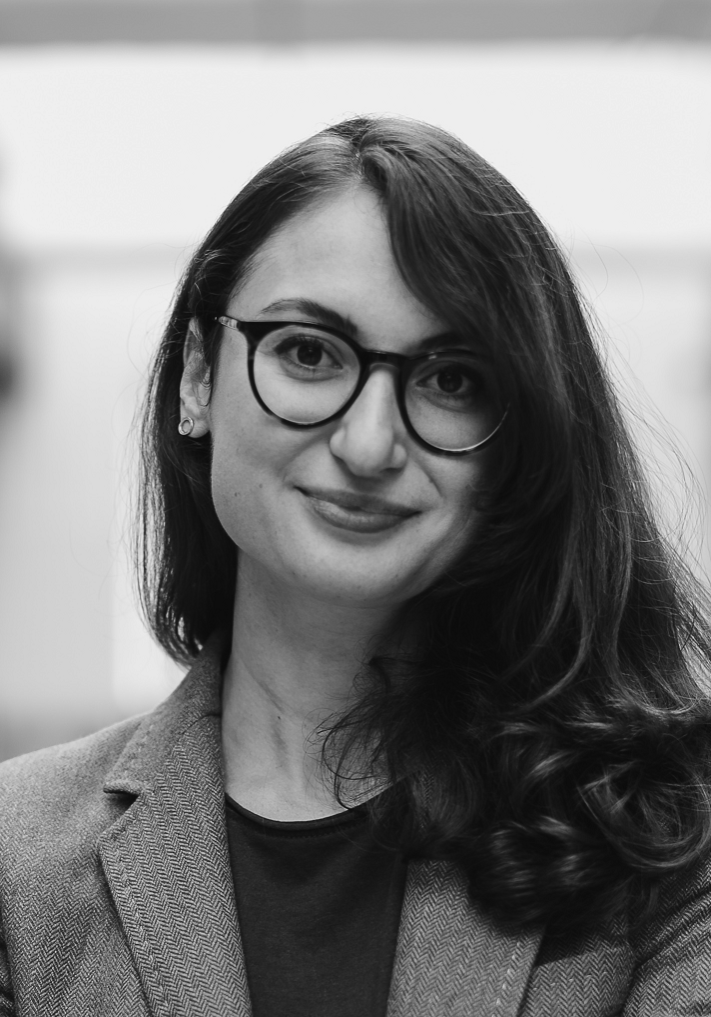 MARGARITA TOKAREVA
Co-founder, COO
Margarita has worked for over 10 years in the container shipping business – in Russia, Italy, Spain, and India. She is an expert in sales business process optimization and software implementation. At Quotiss she takes care of Customer Success.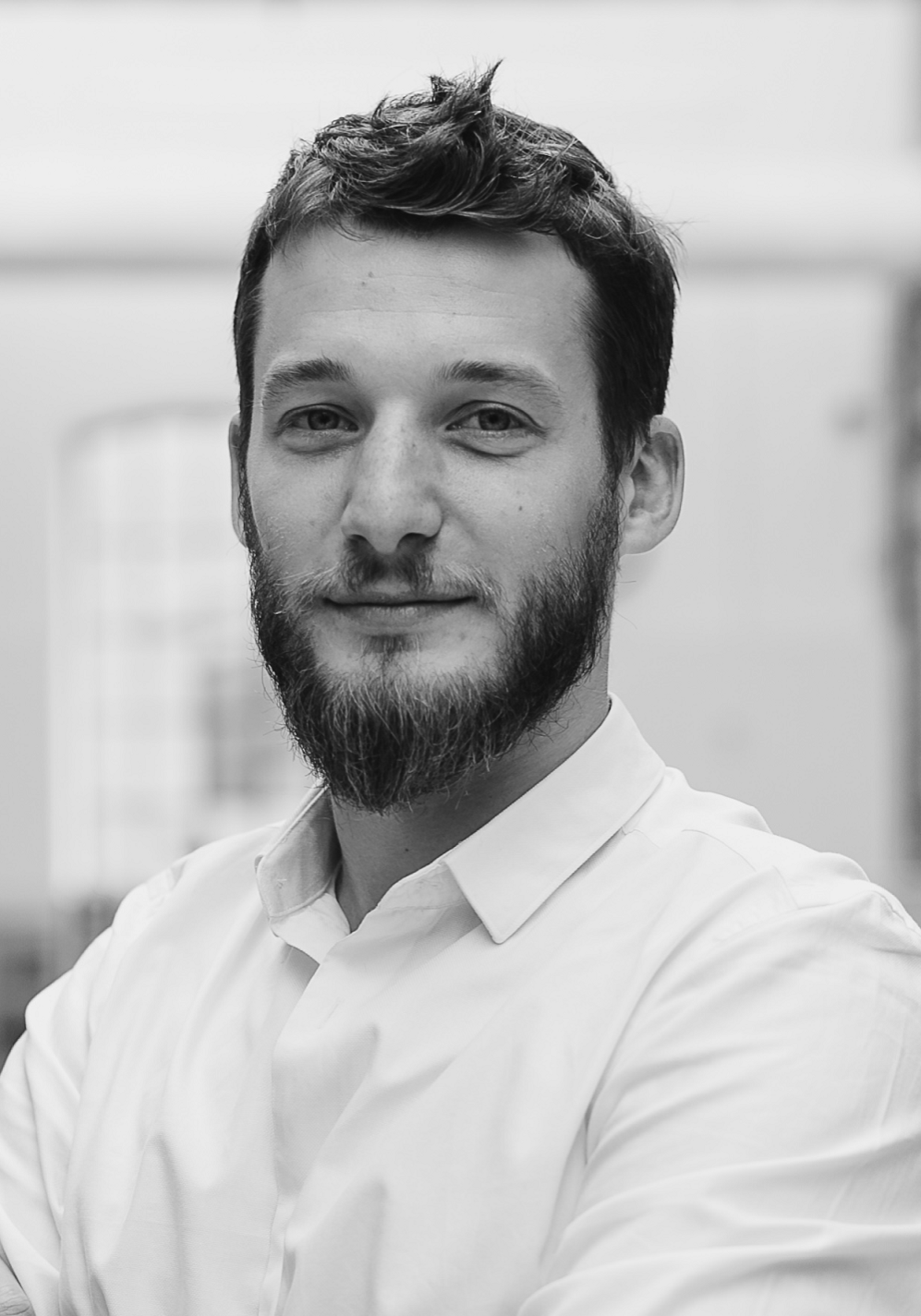 MICHAŁ POLAK
Co-founder, CTO
Michal comes with more than 15 years of experience in IT. He heads product development and data security at Quotiss, where he leads a team of tech & software professionals.
Our investors and mentors
who support us along the way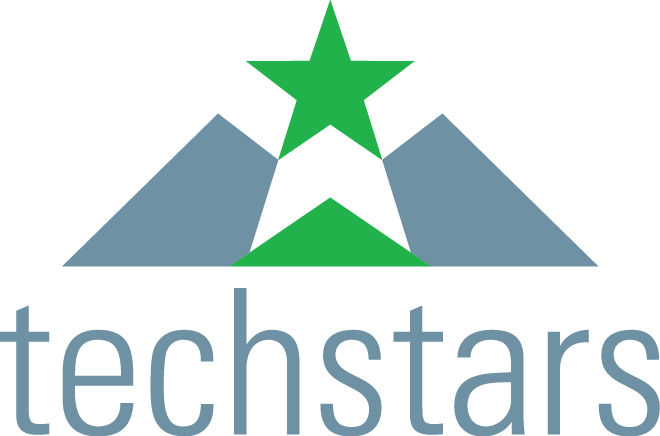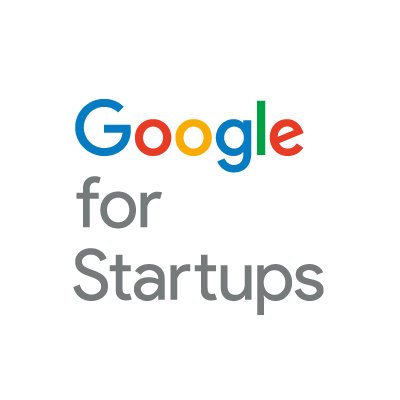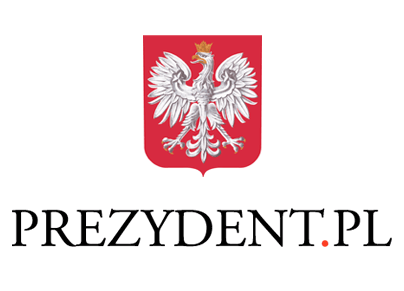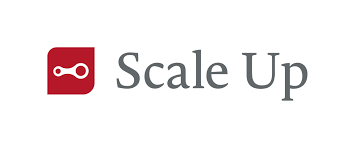 Our Partners
who share our mission and values


Become Our Partner
Quotiss is on the mission to help freight forwarders digitize and boost their sales. Together, we can achieve this goal faster!
We are looking for proactive industry experts, motivated entrepreneurs, and logistics enthusiasts to help us expand the presence and recognition of our brand on the global markets. Join us in our journey toward simplified and digitized freight forwarding!
Fill out this contact form
and we will get back to you with the details