Our Mission
Every freight forwarder can become digital using simple and efficient sales automation tools. Our mission is to help traditional forwarders to digitize and boost their sales.
Our Philosophy
"Quotiss" stands for "Quote It Smart and Simple". We use our expertise, data and the latest technology to change the way the industry operates today. Simplicity is the key!
Doing sales in the freight forwarding industry can feel like time-traveling to the 90s – Excel spreadsheets and legacy ERP solutions are still extremely common. At Quotiss, we deal with the root cause of the problem – the complex structure of freight pricing across various carriers and services. Quotiss freight rate management software can handle even the most complex carrier ratesheets in seconds.
Quotiss was founded by industry experts for industry experts. It is the optimal choice for any freight forwarder who wants to simplify, digitize and automate their sales process and sell more, faster.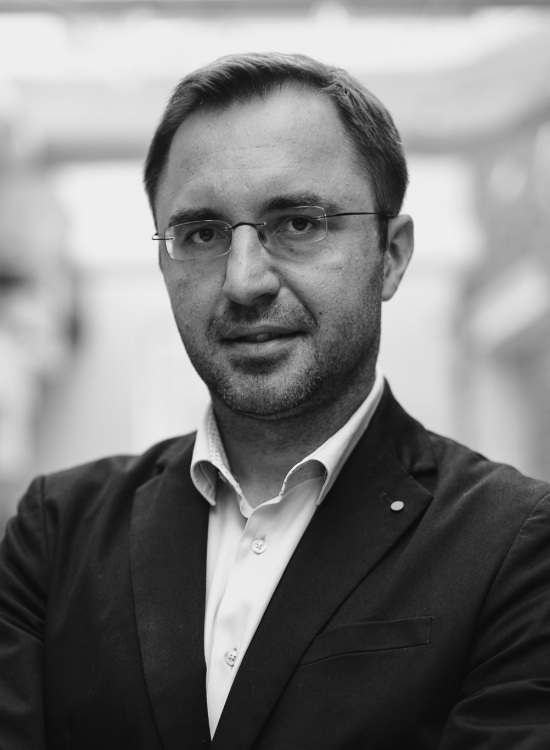 Marcin has spent more than 10 years in the container shipping industry, working in Poland, Belgium, Russia and Kenya, among other countries. He has created millions of freight quotes himself, and has led many global simplification projects in sales, finance and customer service alike.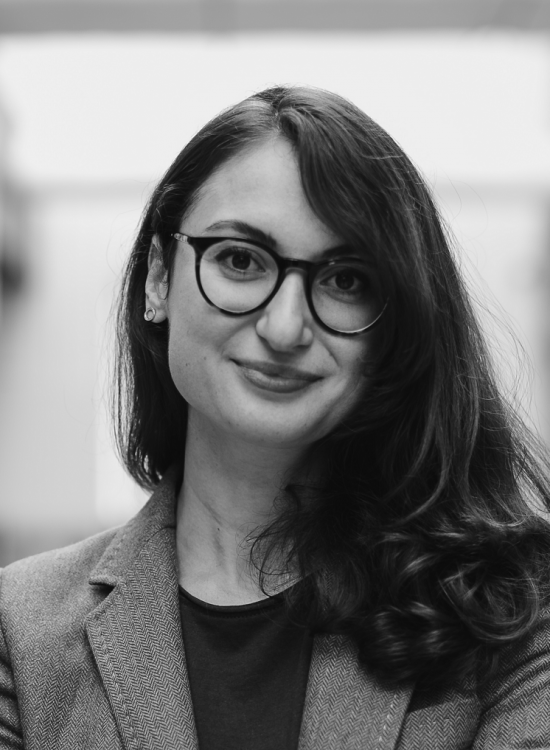 Margarita has worked for over 10 years in the container shipping business – in Russia, Italy, Spain, and India. She is an expert in sales business process optimization and software implementation. At Quotiss she takes care of Customer Success.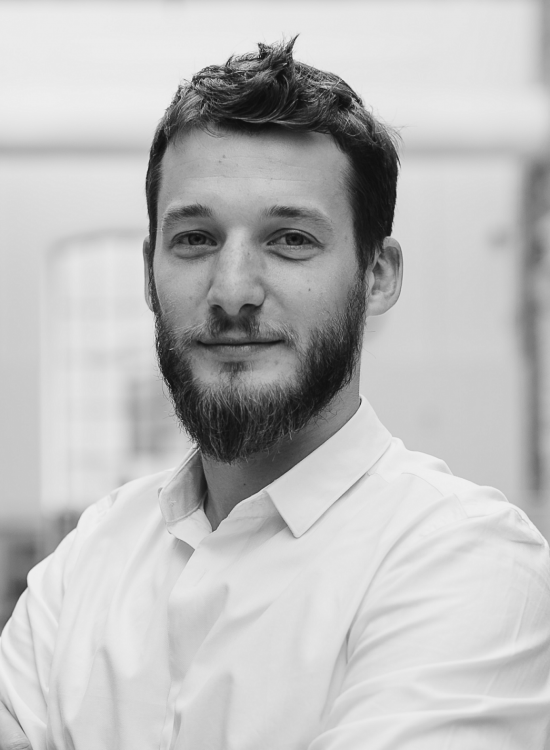 Michal comes with more than 15 years of experience in IT. He heads product development and data security at Quotiss, where he leads a team of tech & software professionals.
What our clients say about Quotiss:
Quotiss freight pricing and quoting software is very intuitive. Simplified rate management, automated freight quotes, and transparent process – the benefits are immediately visible to everyone in the organization, and also to our customers.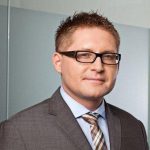 Thanks to Quotiss software, we can distribute freight quotes in a consistent, efficient and transparent way. The time-saving effect on the Far East - Europe market is spectacular!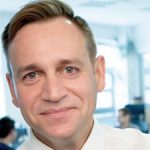 Quotiss saves a lot of time for our sales team, increasing productivity by 2-3 times. It helps to organize ocean freight contracts and rates. You get easy access to all offers prepared by your sales team. You see their daily activity per each client etc.

Quotiss is a modern system that allowed us to significantly speed up the quotation. It is also very flexible for a specific project so that we can personalize the system for our needs. I gained a lot of time for my daily work.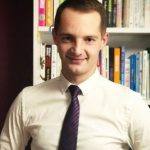 Quotiss is easy to use and very helpful in daily work. All rates are in one place - easy to find for everyone, both sales and operation teams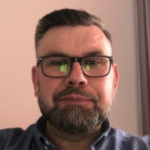 Very good software for ocean freight pricing management. Easy to manage multiple contracts, saves a lot of time on freight quotes preparation, amazing customer support.