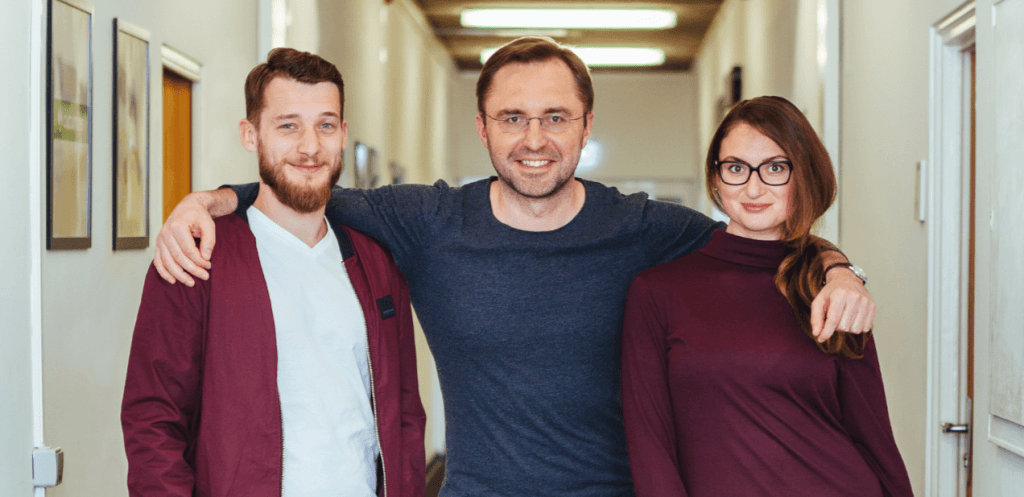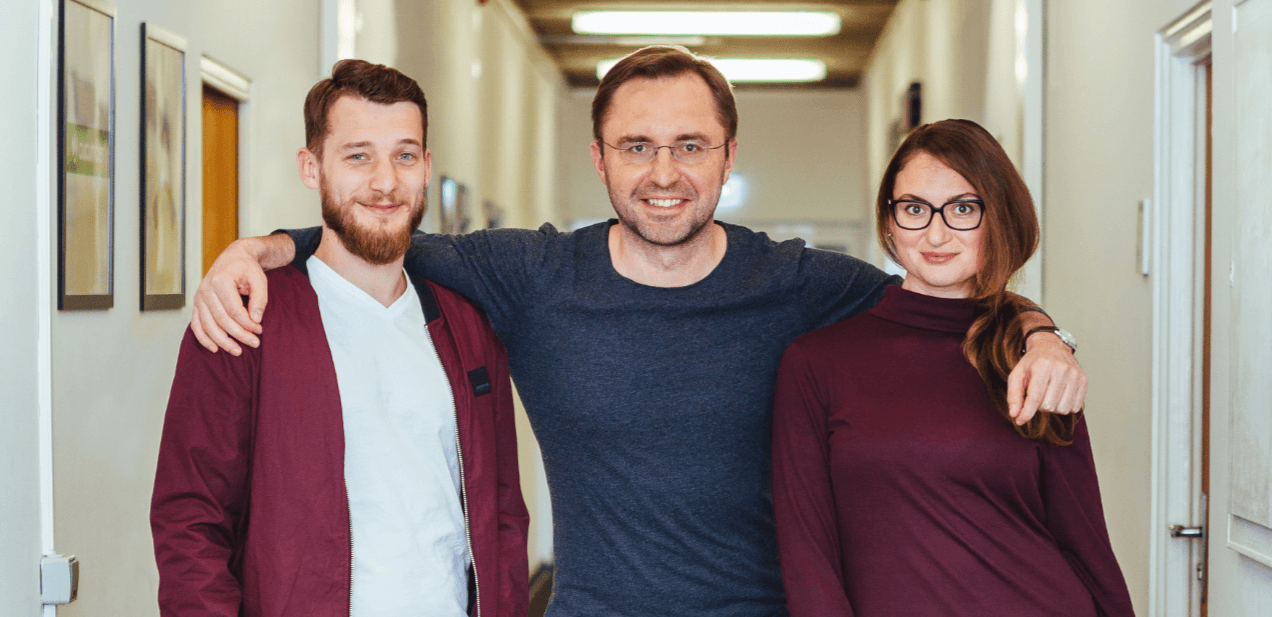 It's been two weeks since Quotiss team is back to Poland, and it's hard to believe that 3 months in Techstars Berlin went so fast! (Techstars is one of the world's best startup accelerators, and Quotiss was selected for Techstars Berlin 2017 batch).
There is one question which we get all the time: was it worth it? We answer without a doubt – yes, it was! And there are several reasons for that.
First of all, Techstars is now our seed investor – we got 111 000 EUR on our account, which is already not bad. Secondly, acceptance to Techstars gave us a great incentive to get through the complexity of forming a legal entity in the U.S. – and Quotiss Inc. was born. And third and most important – we learned a lot during these 12 weeks! The biggest takeaway for us is the clear structure and vision of what to do next (as well as what not to do, which is even more important!)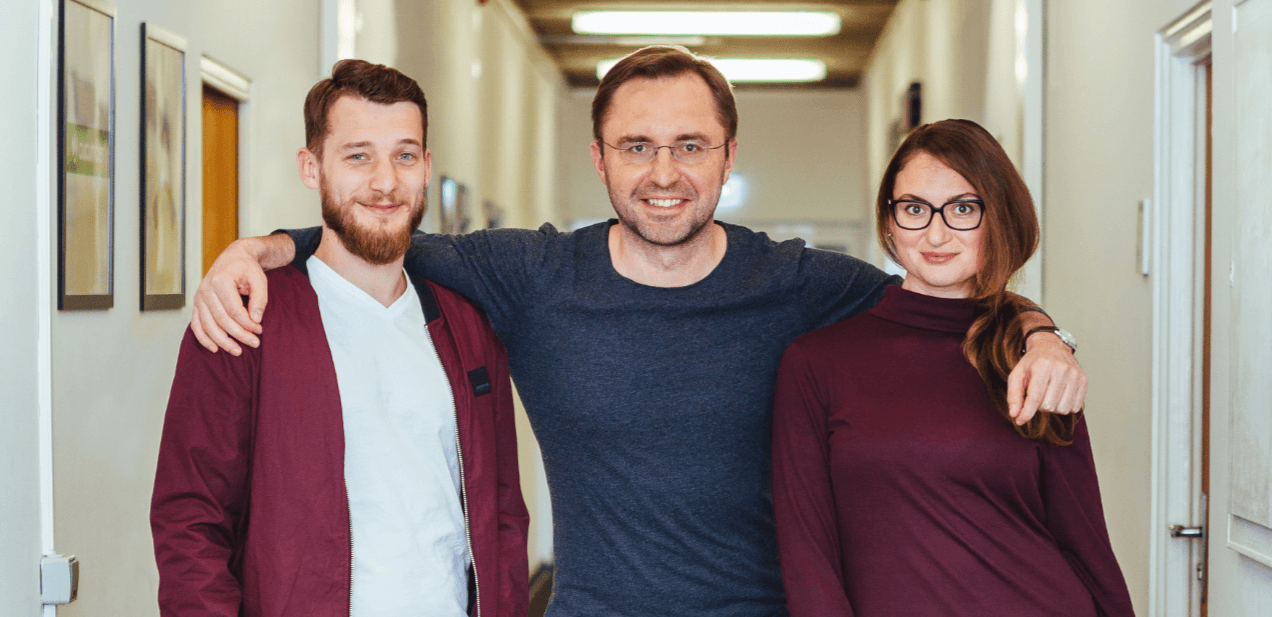 Starting from Day One of the program, our schedules got very busy. Two weeks of 'Mentor Madness' with 5-6 meetings a day (every day) set very demanding goals for personal time management. The only way to keep on track with the workload was to do more faster.
'Do More Faster' has become our mantra during the entire program. It's not a coincidence, that 'Do More Faster' is also a title of the book, written by Techstars founders David Cohen and Brad Feld. The book is a great compilation of short stories told by entrepreneurs who went through Techstars acceleration program, sharing the lessons learned on the way to success (usually the hard way).
During the program, we always had to challenge our assumptions about our own business. It was hard. With constant support from Rob Johnson (Managing Director of Techstars Berlin), and together with our wonderful mentors, we managed to re-think and re-shape our value proposition, business model, sales and marketing strategy and to master the Perfect Pitch for the Demo Day!
Demo Day on April, 20th was the culmination of the 3 months program. On this day, we set an absolute record of the number of pitches delivered at the same time at the same place – 64 pitches! Every startup pitched 8 times, to 8 different mini-groups of investors, which was 8 times more demanding than any classic Techstars theatre-style Demo Day performance.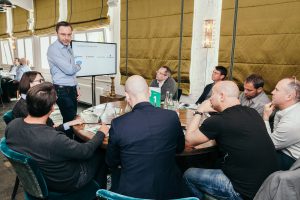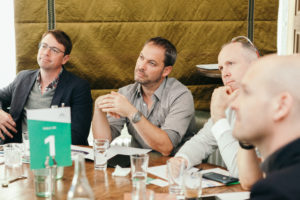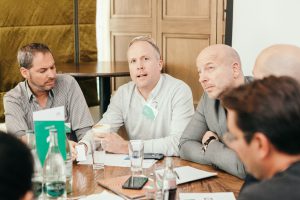 The effort was rewarded with an awesome rooftop party!
It was sad to say goodbyes to all the great people we met at Techstars Berlin, but for sure we'll all meet again! Techstars is not over, Techstars is for life! With growing community, global network and numerous startup events, it's easy to keep in touch!