Do You Need Quotiss?
✓ Yes, if you are freight forwarder or shipping line
✓ Yes, if you quote freight rates regularly
✓ Yes, if you want to automate pricing and quoting process
✓ Yes, if you want to quote in one click
A unique programme supporting startups from the sea transport sector will be launched ...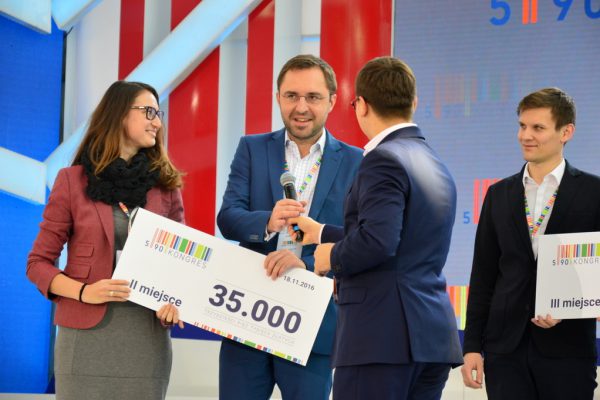 Quotiss team has a huge reason to celebrate success – 2nd prize in ...
Massively growing startup community is one of the global trends nowadays. Internet of ...