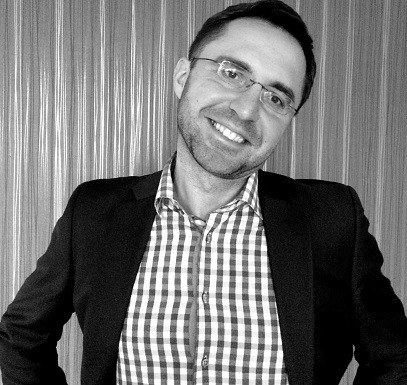 Marcin has 13 years of international shipping experience in Poland, Belgium, Russia, and Kenya among other countries. He has created millions of freight quotes and led many global simplification projects in sales, finance and customer service.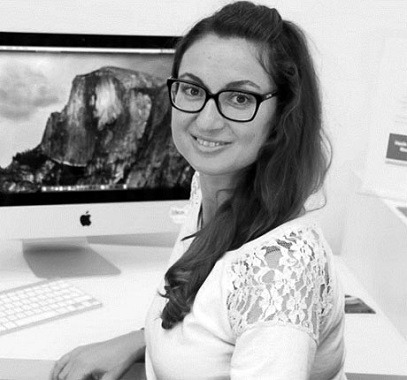 Margarita has 10 years of international shipping experience in Russia, Italy, Spain, and India among other countries. She is an expert in sales process optimization and software implementation.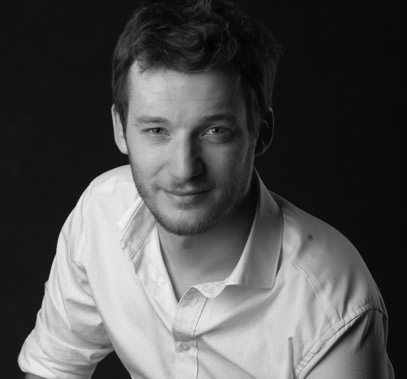 Michal comes with 16 years of experience in IT, and he's leading a team of 30 tech & software professionals. He heads product development and data security at Quotiss.
Awards and Recognition
Launched in 2016, Quotiss has already received a lot of interest and recognition from logistics companies, startup community and investors.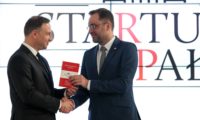 Marcin Zarzecki, CEO of Quotiss, met with the President of Poland Andrzej Duda on 14th of March, 2017 at the Presidential Palace in Warsaw, Poland. Quotiss was nominated one of the best B2B startups in Poland!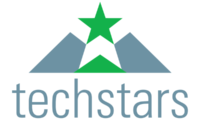 Quotiss joined the Techstars Berlin 2017 acceleration program. According to Forbes, Techstars is one of the most prestigious and well-known start-up accelerators worldwide. Techstars has less than 1% acceptance rate.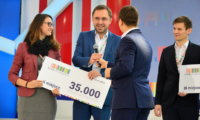 The Quotiss team won 2nd prize in the prestigious Congress of Economic Development Startup Battle, patronized by the President of Poland where the most innovative Polish startups were competing for the 3 winning places.
Google Campus Warsaw is a unique place in Praga district, Warsaw, where entrepreneurs ...
It's been two weeks since Quotiss team is back to Poland, and it's ...
It's not a secret, that when it comes to container shipping, there is ...