The Philosophy
"Quotiss" stands for "Quote It Smart and Simple".
We promote simplicity and efficiency in dealing with the freight rate management.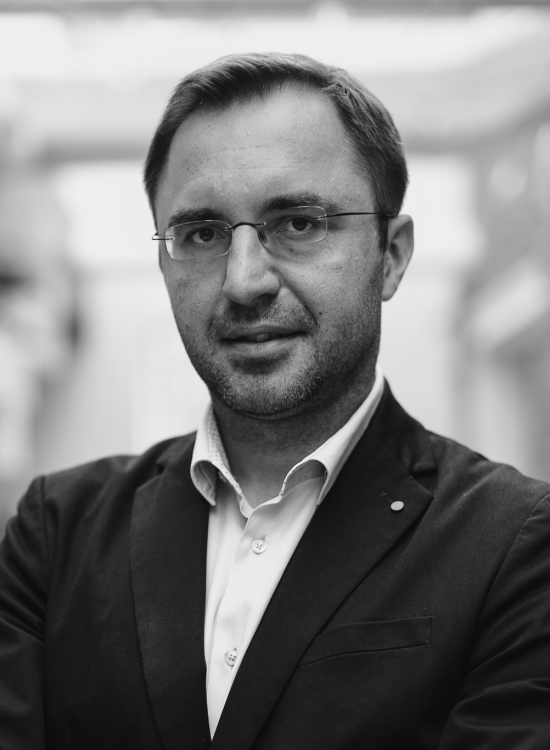 Marcin has spent over 10 years in container shipping industry, working in Poland, Belgium, Russia, and Kenya among other countries. He has created millions of freight quotes himself, as well as led many global simplification projects in sales, finance and customer service.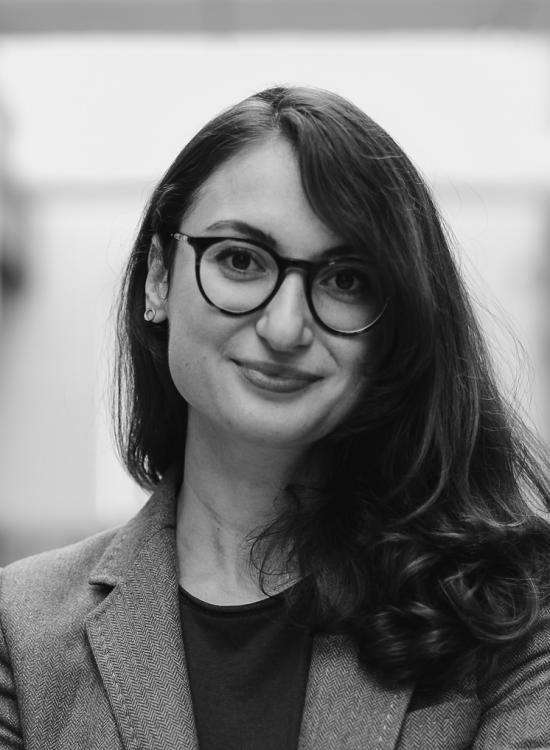 Margarita worked over 10 years in container shipping business in Russia, Italy, Spain, and India. She is an expert in sales business process optimization and software implementation. In Quotiss she takes care of Customer Success and Support.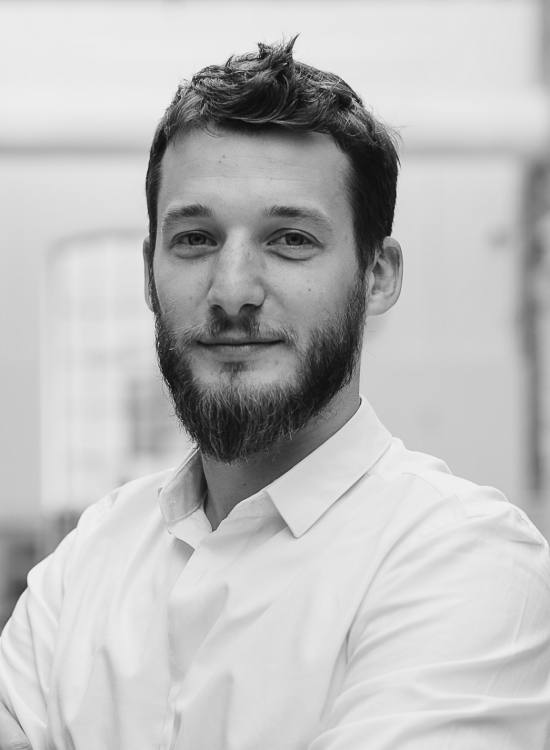 Michal comes with over 15 years of experience in IT, and he's leading a team of tech & software professionals. He heads product development and data security at Quotiss.
In freight forwarding, transparency in sales activities has never been the case. The ...
Digitalization of freight is one of the most popular topics in the industry ...
Google Campus Warsaw is a unique place in Praga district, Warsaw, where entrepreneurs ...