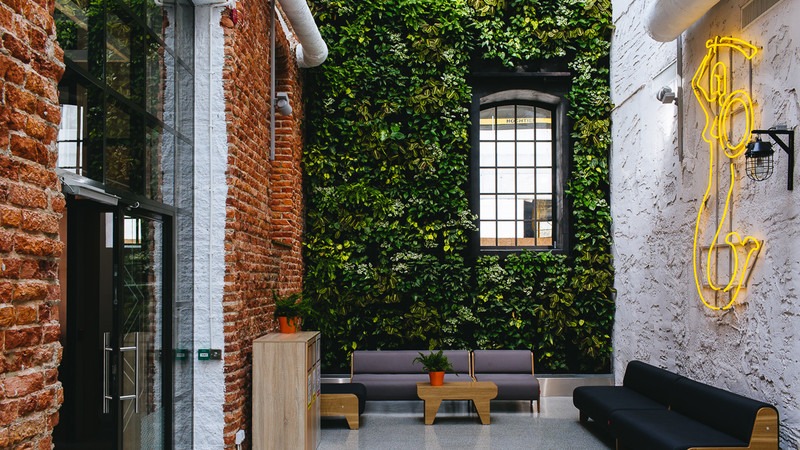 Google Campus Warsaw is a unique place in Praga district, Warsaw, where entrepreneurs may learn, network, and build companies that may enter global markets and change the world. It hosts hundreds of events organized by the community members and partners, including the biggest acceleration programs. By now, Campus Warsaw startups have created more than 620 jobs and have obtained over PLN 22.6 million in funds since the Campus opening in November 2015.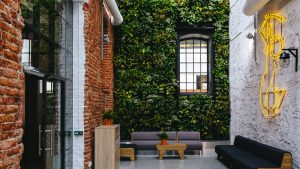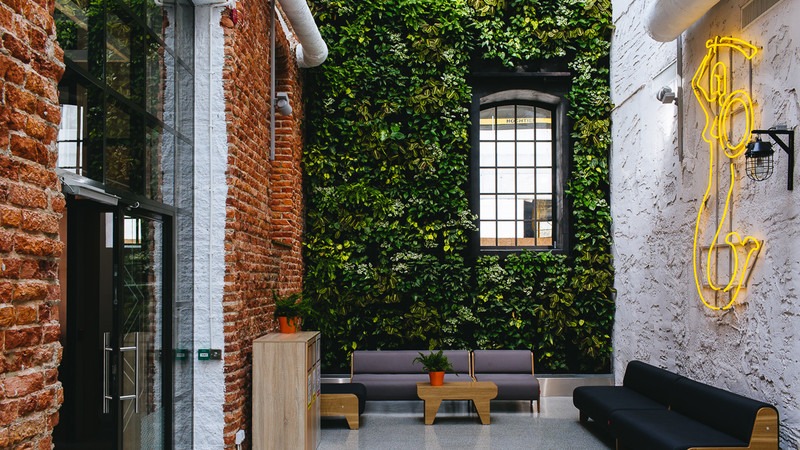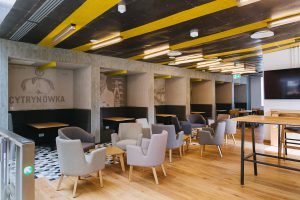 Campus Residency is a new program that aims to help startups develop internationally. Quotiss has been selected together with 9 other companies and starting from June 2017, is moving into the Campus office space! The team will be able to use the direct assistance of Campus mentors and experts, participate in dedicated courses, and have access to the global Google for Entrepreneurs network for the next 6 months.
---
"We are very grateful for Google Campus Warsaw for the constant support, access to an amazing community, and plenty of educational events for entrepreneurs! It was a little more than a year ago when we attended our first Campus event. At that time we've already had an idea to change the way freight rates are prepared and distributed on the market, but the name Quotiss didn't exist yet. During the next couple of months, we learned tons of new information, and later we've met our awesome CTO Michał via the Campus network in August 2016.
Starting from that point our startup got an incredible boost. In October 2016 we've got an MVP ready, in November we've been nominated as one of the most innovative startups in Poland, December gave us an invitation to Techstars Berlin (one of the top startup accelerators in the world), and in February 2017 we've been named one of the best B2B startups in Poland! If there is advice we can give to young startups and first-time entrepreneurs – it would be to join the Campus Community as soon as possible!" – Margarita Tokareva, co-founder of Quotiss.
---
Media about Campus Residency (EN):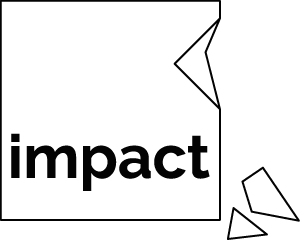 Media about Campus Residency (PL):