On the 14th of March 2017, CEO of Quotiss Marcin Zarzecki had a meeting with the President of Poland Andrzej Duda at the Presidential Palace in Warsaw, Poland. They met for the second time within the last 6 months, and again this event draws a lot of attention from the government, state organizations, investment funds, and the media. Together, they plan to conduct several state visits later this year in order to straighten the international business and government relationships and networking.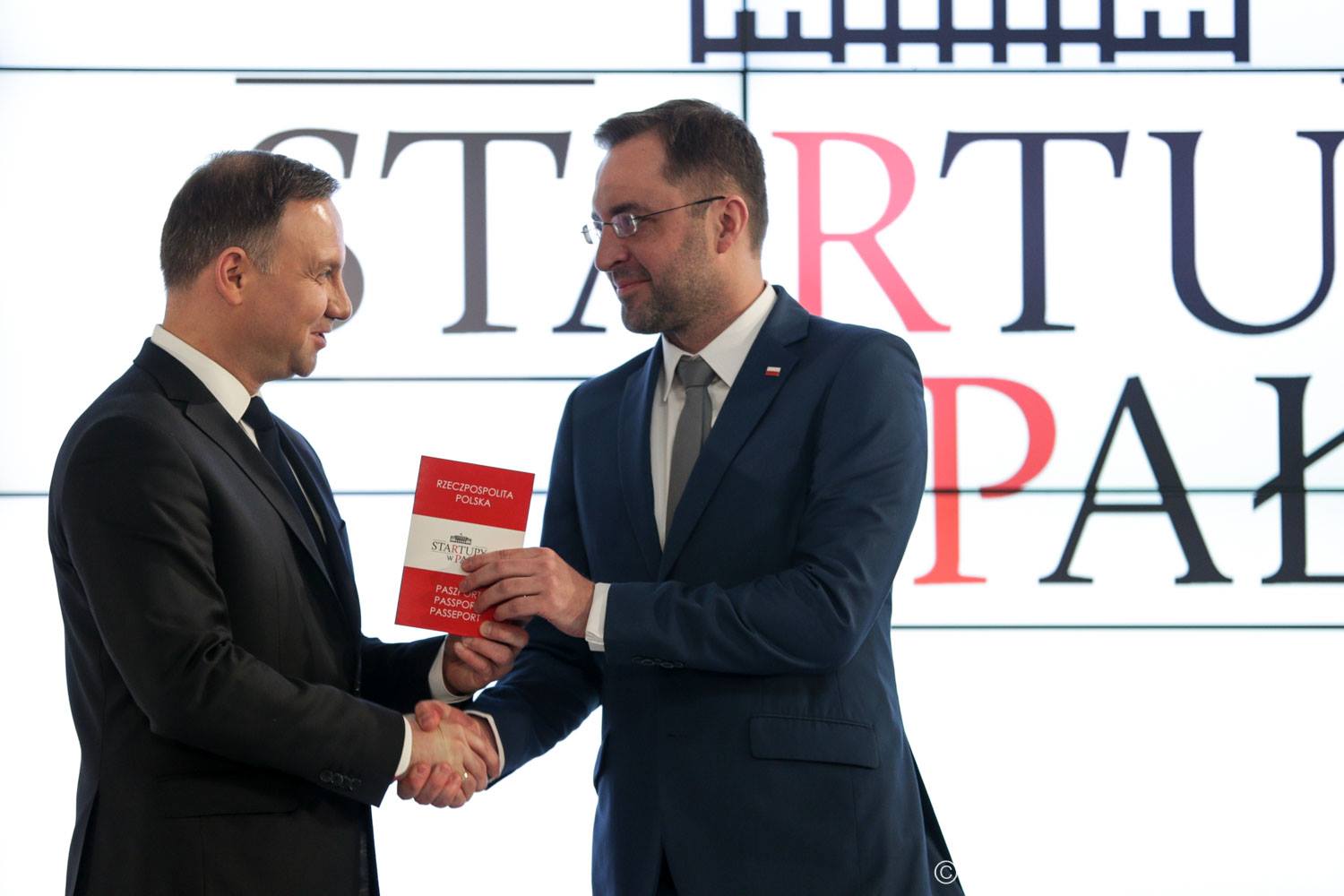 "Startupy w Pałacu" or "Startups at the Palace" is an annual event organized by Startup Poland – an essential link between startups and the government of Poland. The theme of this year's event was B2B ('Business to Business' ) – startups who sell their products and services to other companies rather than consumers directly. Out of 240 applications, only 10 best startups were selected to pitch to the President of Poland Andrzej Duda.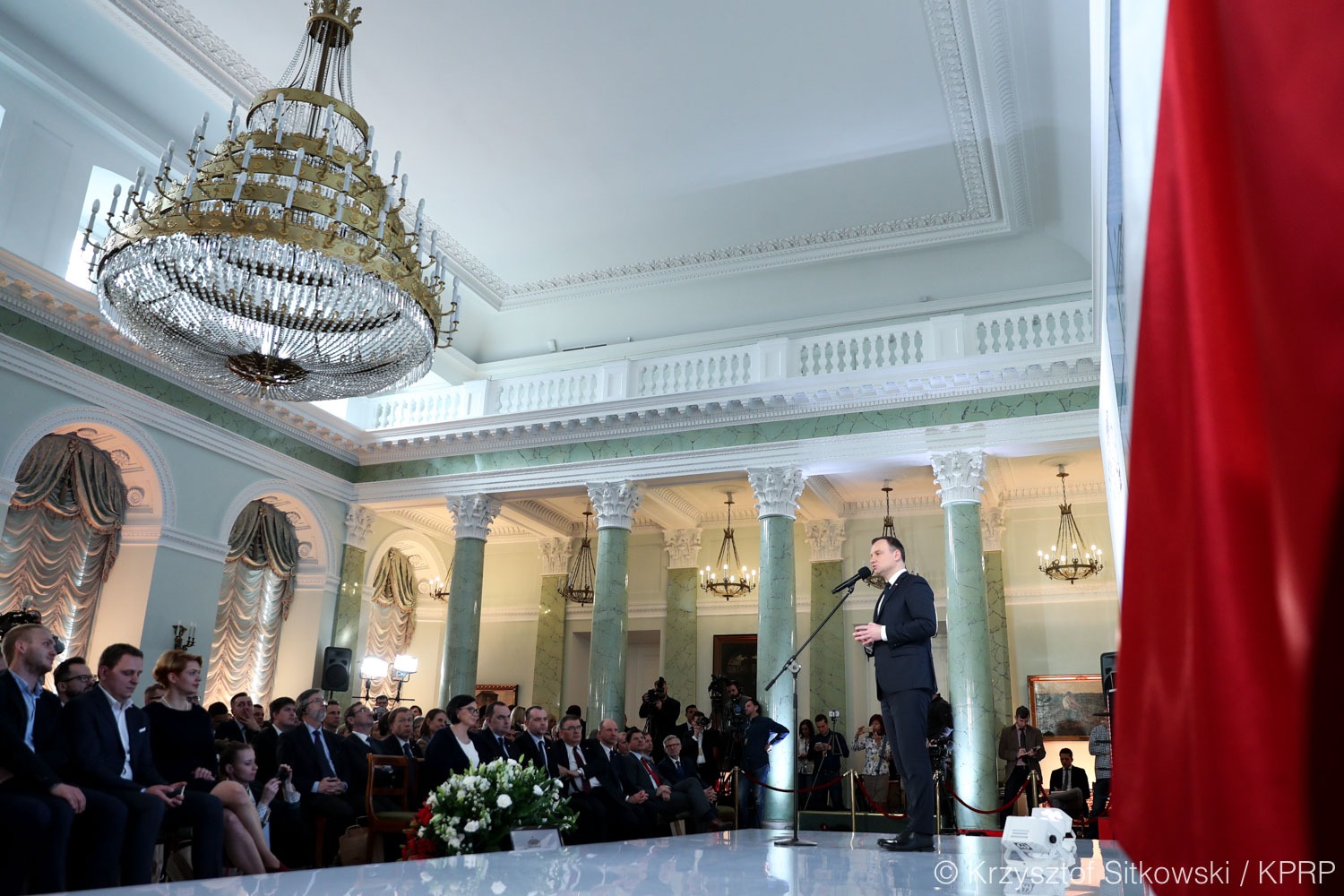 Each startup had their 4 minutes on stage to present the company and business idea to the very high-level audience – the President of Poland, the Minister of Economic Development, government officials, investors, angels, and other startup related institutions. The full recording of the event is available here (Quotiss presentation starts at 00:32:00).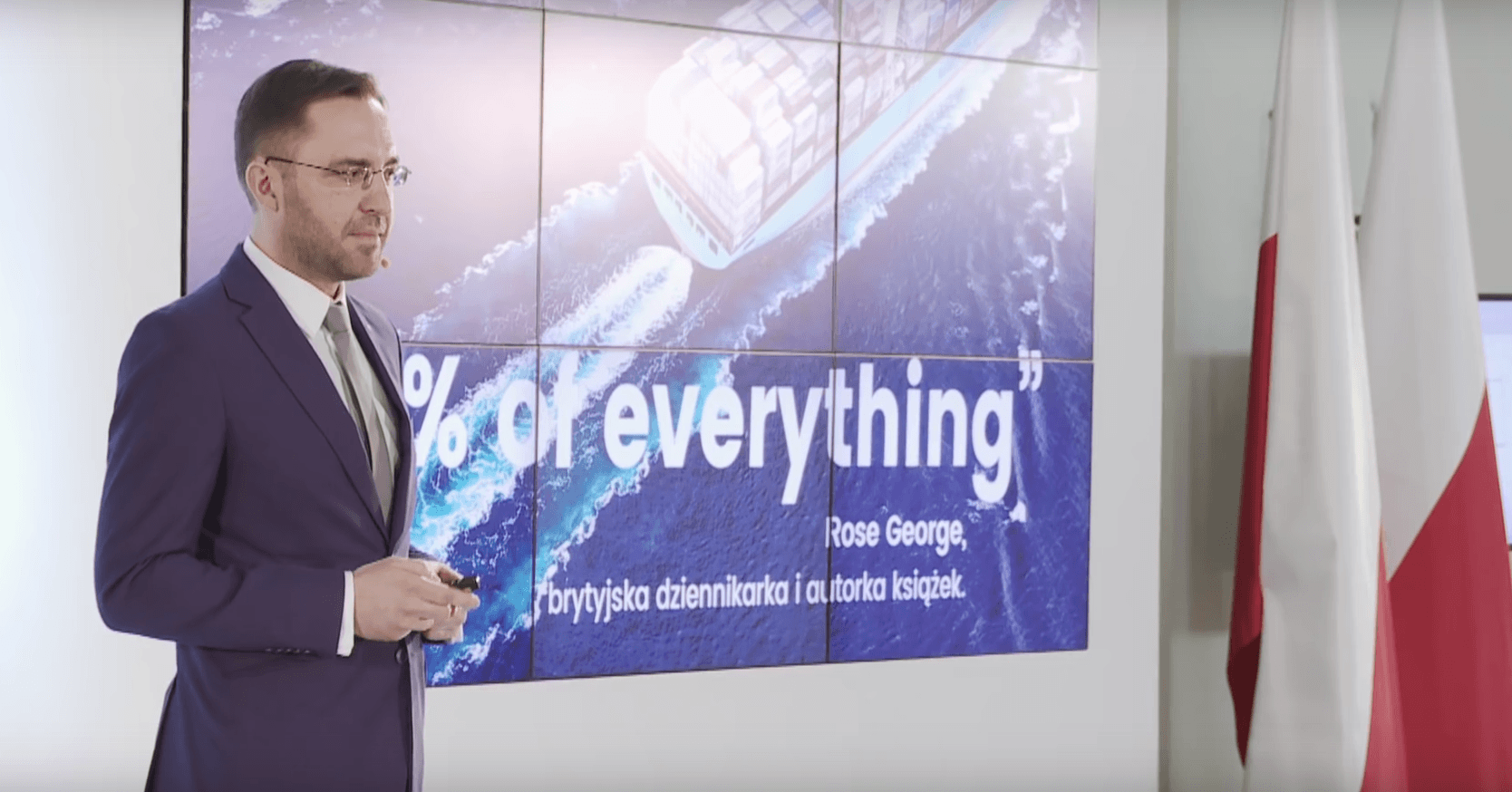 Each of the 10 startups was awarded with 'Startup Passport' – a document that reserves a seat in the Presidential plane going for a state visit to any country which is on the list of the President for the coming year! This award is so unconventionally fabulous, that the Quotiss team couldn't be more excited about the coming business trips!

"Startupy w Pałacu" were widely covered in the media, including the official page of the President of Poland on Facebook and Twitter: