Quotiss team has a huge reason to celebrate success – 2nd prize in a prestigious national Congress of Economic Development in Rzeszow, Poland (17-18 November, 2016) contest called Startup Battle.
The Congress was patronized by President of Poland Andrzej Duda. Together with Polish Prime Minister Beata Szydło and Minister of Finance and Economic Development Mateusz Morawiecki, they spoke openly about the possible ways to improve cooperation between the state and business owners.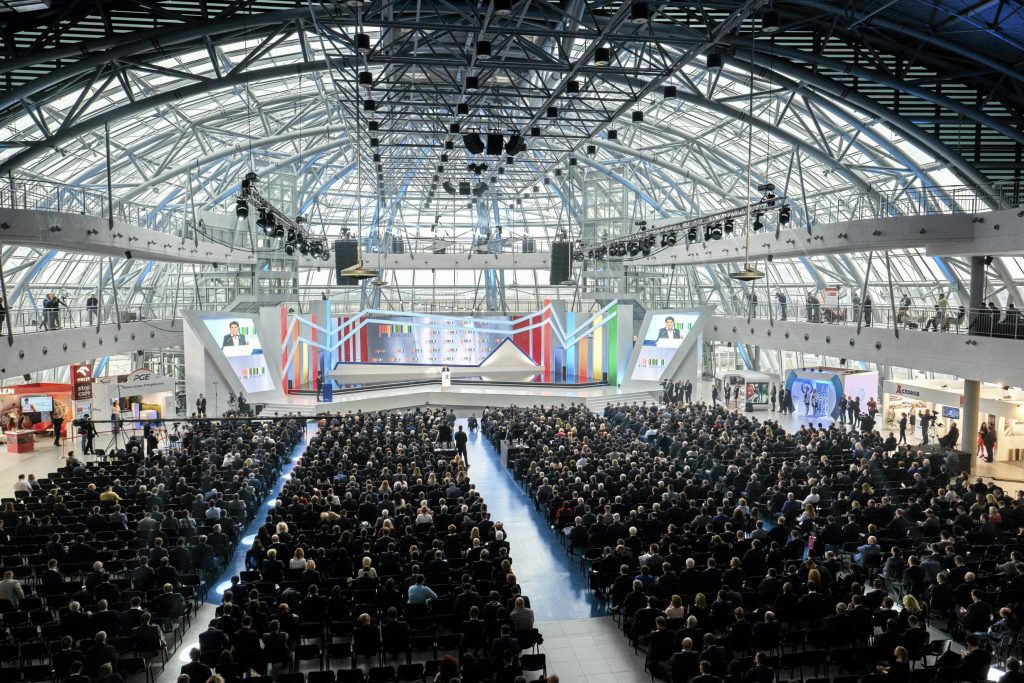 Startup Battle took place on Thursday, 17th November. Out of 60+ projects, which applied to participate in the battle, only 24 most innovative startups got the opportunity to present their ideas during the forum. The jury consisted of investors, entrepreneurs, and representatives from government, startup, and business communities, a total of 15 judges. Assessment of each project was based on several criteria, such as business innovation, market knowledge, business model, project team, and soft skills.

Only 7 teams made it to the final round after initial eliminations. The tension was building up as everyone had to wait until the next day morning to hear the results. We were extremely excited to get a second place among the best Polish startups! This victory means a lot to us and we are very grateful to everyone who supported us!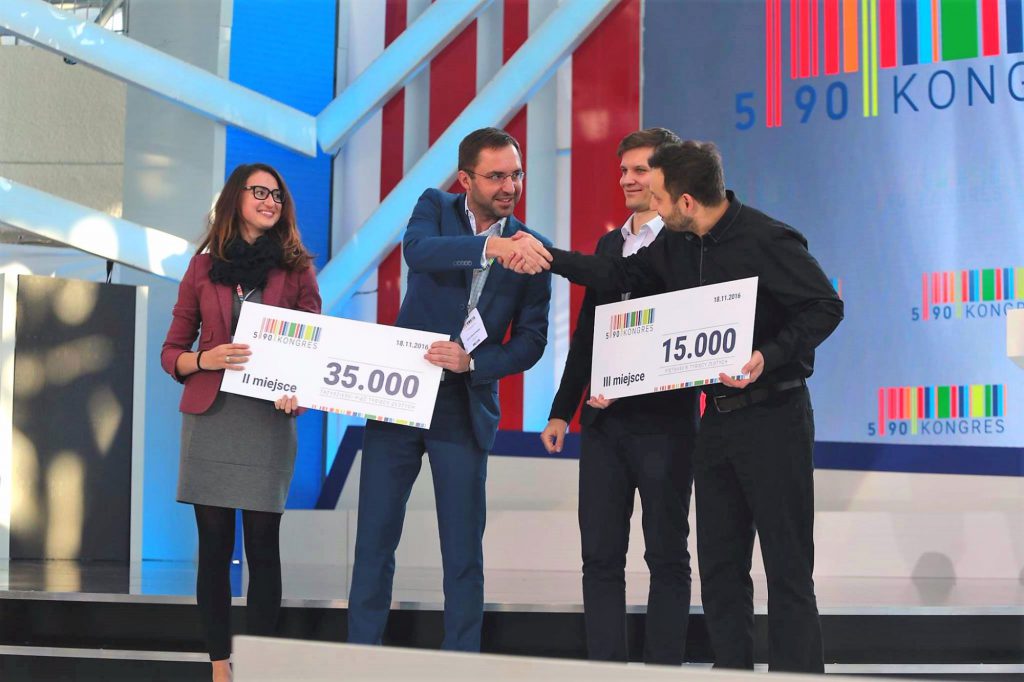 We were thrilled and excited to receive the award, and the day continued with photographs and interviews for the media. Also we were honored to meet with the President of Poland Andrzej Duda, and it was very satisfying to see his engaging interest in what we do – later that day President's office asked us to provide more information about our project.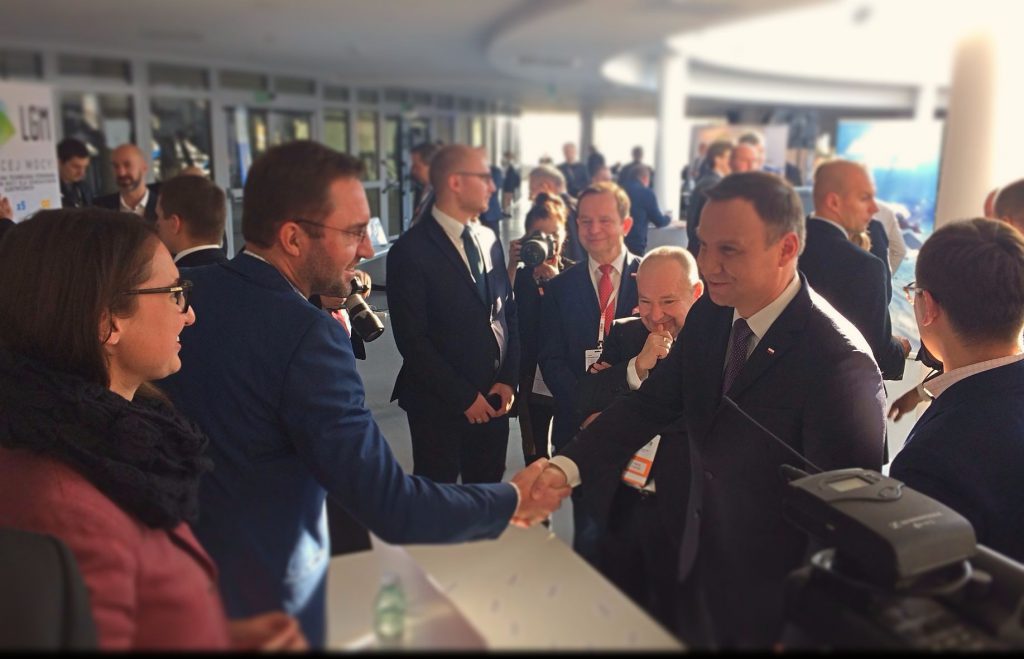 ---
Media about us:
Radio interviews: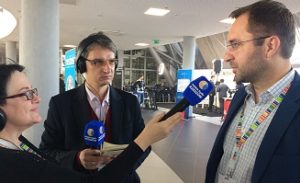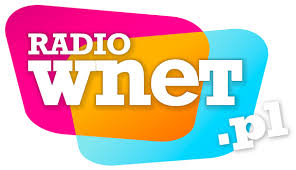 ---
'Congress 590' took its name from the prefix (first 3 digits) of the bar code, which indicates that the product has been made in Poland or is distributed via the Polish company. The idea of the Congress is to facilitate an open discussion between the state and business representatives and find effective ways to improve the economic development of the country.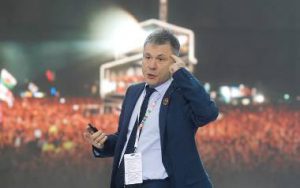 Bruce Dickinson, the frontman of Iron Maiden and successful entrepreneur, was a special guest on the Congress 590. He spoke about the advantages of building 'fan base' instead of 'customer base', and really impressed the public with the diversity of his business portfolio – from legendary rock band singer, to airline owner, to pilot, to beer / watch / video games producer.