A unique program supporting startups from the sea transport sector will be launched in 2017 in Gdansk, Poland.
On 25 November 2016, the Port of Gdansk Authority SA along with the Gdansk Economic Development Agency and the Gdansk Business Incubator STARTER, signed an agreement initiating activities aimed at establishing a Maritime Incubator, to support new companies from the broadly-defined maritime sector and the ports and logistics sector.
Ultimately, this will be the first Polish acceleration program developed solely for projects from the rapidly developing maritime industry. On this occasion, startups dealing with solutions for the maritime industry took part in workshops, concluding with the presentation of their projects.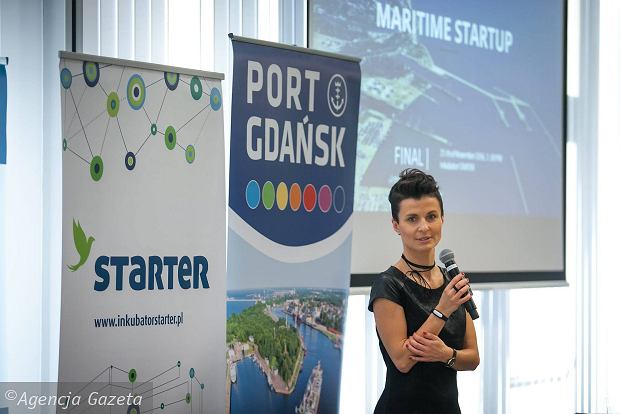 Quotiss took part in the event, and after the final presentation has received a lot of positive feedback, as well as useful industry contacts.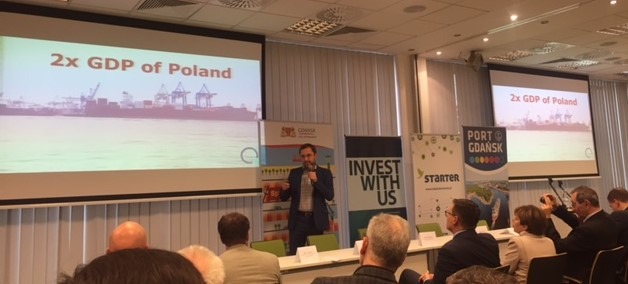 Mare Straetmans, Managing Director of the PortXL accelerator in Rotterdam, was a special guest at the event. PortXL is the largest European program implementing port-related solutions. Mare visited Poland in order to check Poland's startup potential. He is now looking for the best maritime startups around the world – only 10 best startups will get a chance to be part of the next round of the PortXL program.
The event in the media: